Decoding the Genetic Risk of Multiple Sclerosis
---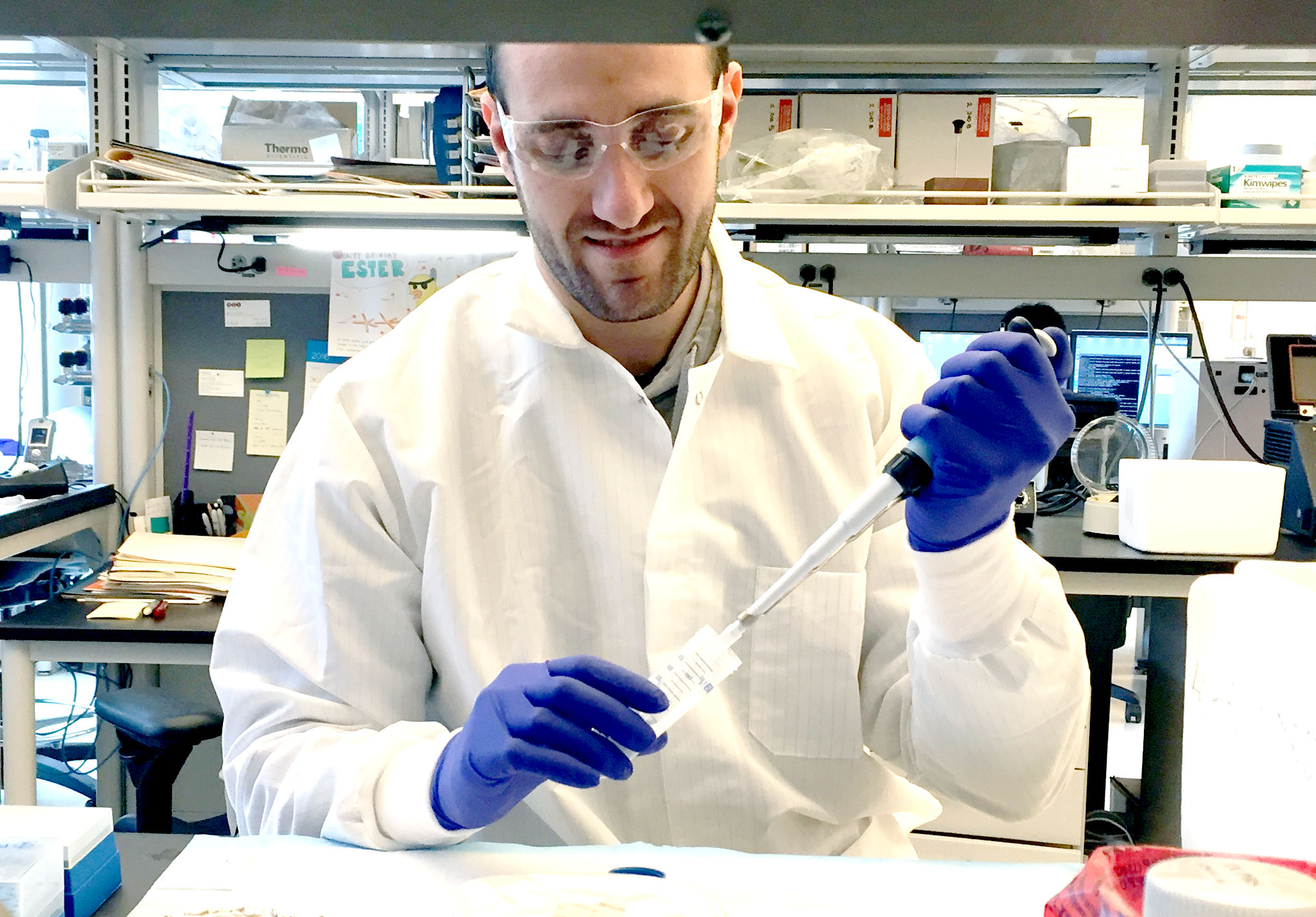 The Multiple Sclerosis Genetic Susceptibility Project is a multi-center research study dedicated to finding the genetic factors underlying the development of multiple sclerosis and affecting disease progression. The project was established in 1989 and builds on the effort of scientists and staff with synergistic skills and demonstrated commitment to this effort. The principles of cooperation, dedication, and innovation have been conducive to the growth of the group and its scientific productivity. Our mission is to fully understand the genetic causes of multiple sclerosis and to apply the fundamental knowledge that we acquire to improve our capacity to prevent, diagnose, and treat the disease.
Patient participation is critical. Genetics research depends on the participation of individuals diagnosed with multiple sclerosis and their family members, spouses, and friends. With the support of the National Multiple Sclerosis Society, we maintain a unique repository of DNA and other biological materials that together, constitute a resource of great importance in promoting studies on genetic susceptibility and development of biomarkers in multiple sclerosis.
If you or someone in your family is interested in participating in this study or would like to receive more information, please click the buttons below, or contact our study clinical coordinator at 1 (866) MS-GENES or 1 (866) 674-3637.